Bar & Restaurant Branding Edmonton
We make considered, relevant and long-lasting brands for clients of all varieties.
Overhaul boasts extensive experience in retail, hospitality, and real estate branding. We partner with clients to help them make their product right and their story seamless before any creative development begins
We create bar and restaurant brands from establishing profound, powerful strategies focused on an audience through eye-catching design. For us, it's about crafting each element of a brand as a unique moment, then tying it all together with the restaurant's brand passion and personality as the defining story.
Experience Design / Environmental Branding / Wayfinding / Signage Design
Interior Design – Integrated and Immersive.
Naming
Conceptualization
Rebranding
Identity Design
We're well versed with the many nuances of restaurant and bar branding; including the project rollout. We've seen the good the bad and the ugly. We've worked with numerous interior design teams, Architects and creative general contractors.
Hospitality, Beverage, Retail, QSR, Cafes, Bars, and Restaurants
We do menu design and marketing collateral. We'll design you uniforms, takeout boxes, gift cards. Custom matches, keepsakes, and more. We can handle coordinating fabrication, print production and other solutions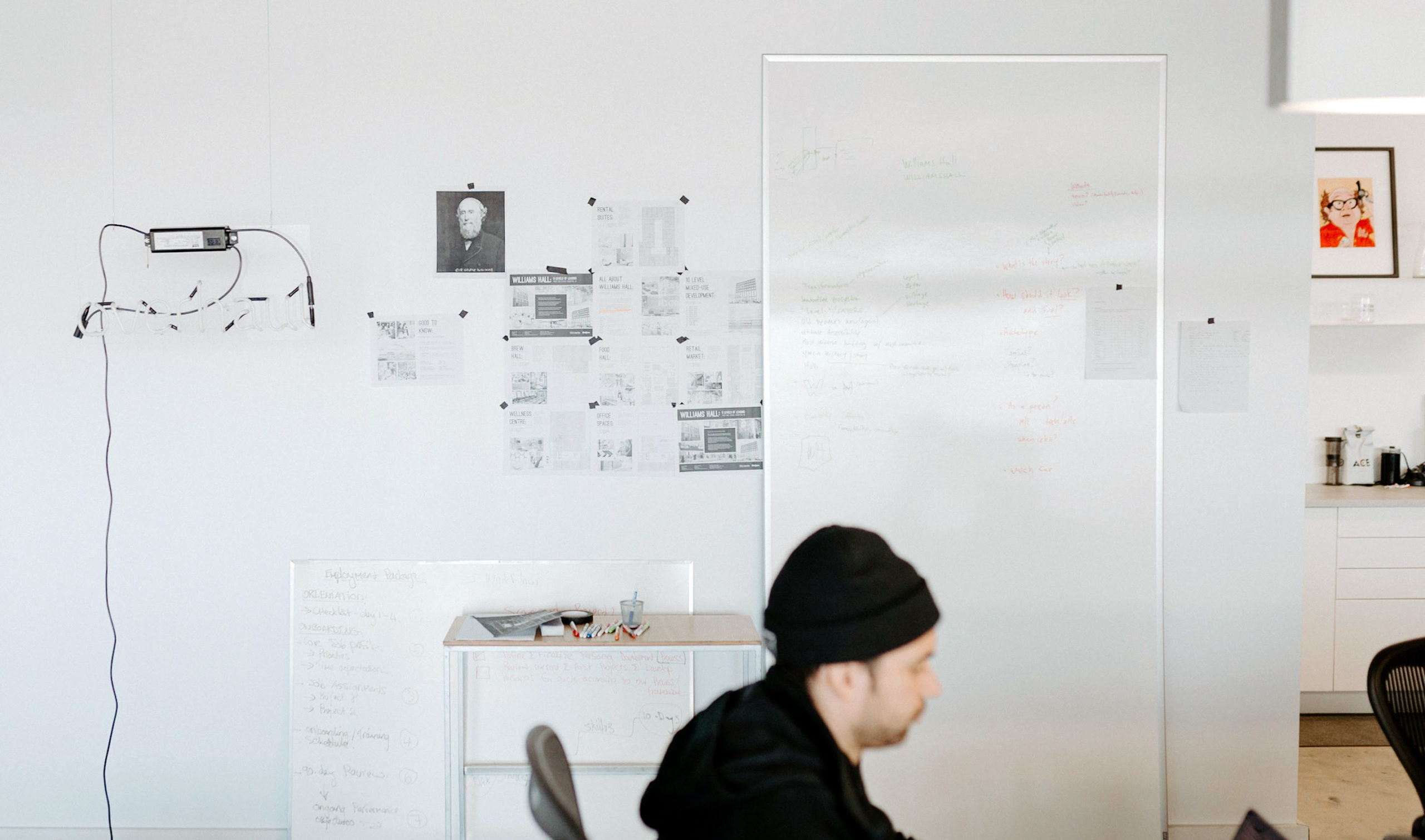 ---
What we do
We work with new and existing brands to create good ideas. We're experts at helping companies grow and will work with you to produce exceptional results. We're smaller than some – so we can tailor you and your team's involvement in the process.
---
Strategy
Strategic branding services include: go-to-market strategy, production consulting/procurement, brand positioning, brand & product naming, PR, outreach strategy, and more.
---
Creative
Your restaurant doesn't have to fall to the statistics of failures. Yes, the restaurant industry is tough. It's saturated and full of me-too brands. With so much competition, from small Mom-and-Pops to large multinational franchises, the turbulence of this industry demands legitimate innovation and true creativity. However, creativity for the sake of it isn't a winning strategy. Successful restaurant branding, marketing and advertising initiatives must be developed with an audience-centric approach, primed for participation from the very core of the brand. That level of thinking requires a team that's experienced in all facets of restaurant branding with deep rooted expertise in the industry.
From quick serve (QSR) and fast casual restaurants, to upscale and casual full service (FSR) experiences, even food trucks and kiosks, we craft unique, memorable restaurant brands from insightful strategy through award-winning identity design.
---
Bar and Restaurant Branding Case Studies
Curious about our process or capabilities?
Get in touch