Branding Edmonton
More than a logo
Branding Edmonton one business at a time.
Overhaul boasts extensive experience in retail, hospitality, and real estate branding. We partner with clients to help them make their product right and their story seamless before any creative development begins.
We create brands from establishing profound, powerful strategies focused on an audience through eye-catching design. For us, it's about crafting each element of a brand as a unique moment, then tying it all together with the brands passion and personality as the defining story.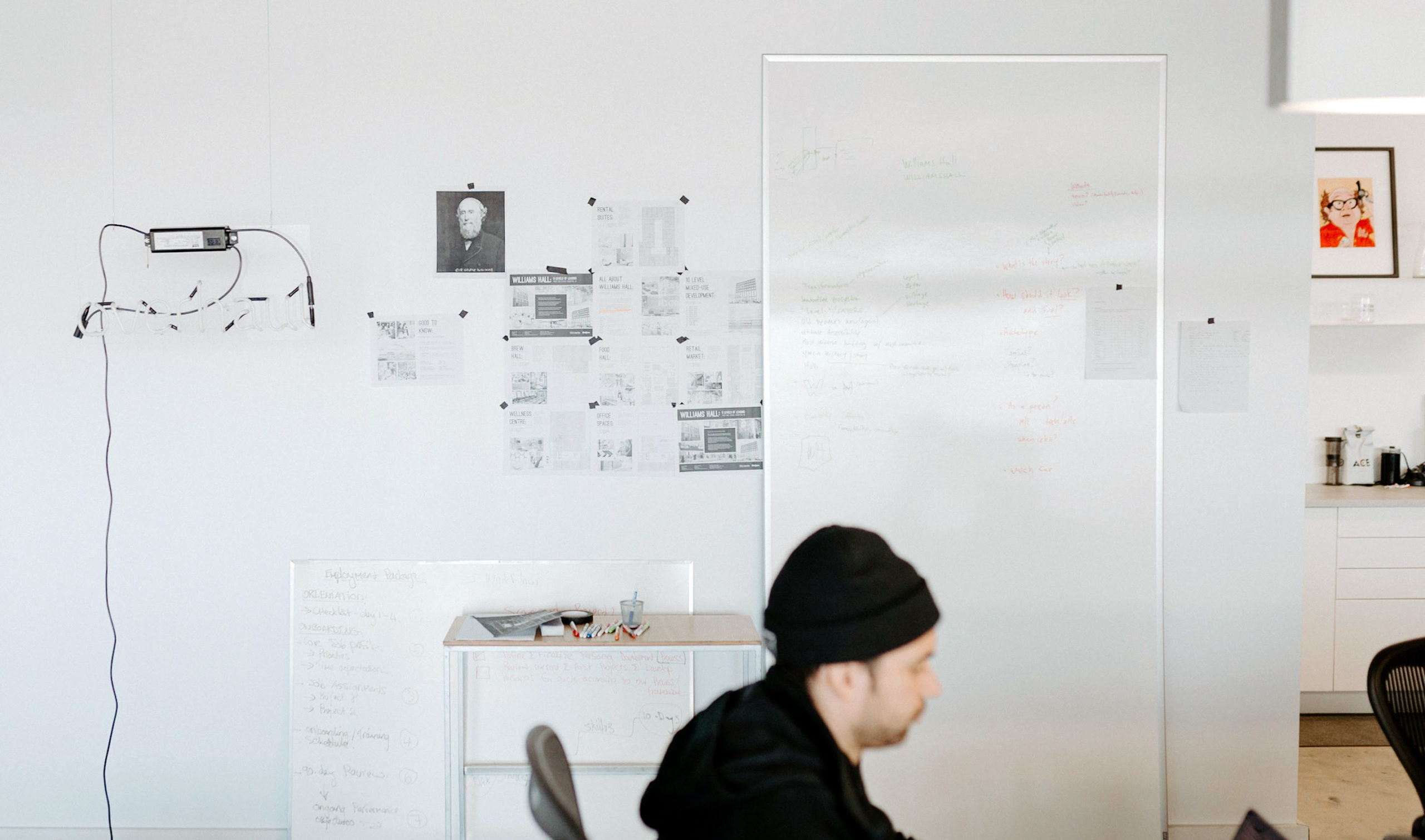 ---
What, How, Why
Naming, Concept Development, Art Direction, Advertising, Environmental, Experience, Brand Strategy, Digital, Branded Content, Curation, Environmental Design, Video, Identity, Logo Design, Illustration, Packaging, Naming, Signage, Strategy, Systematic Design, Brand Messaging
---
Brand Strategy
Strategic branding services include: go-to-market strategy, production consulting/procurement, brand positioning, brand & product naming, PR, outreach strategy, and more.
---
Brand Identity Design
A logo is one component of the visual language, a way to stand out in the crowd. Using more than trends, we carefully craft your look and feel beyond just a logo. A visual language you can own and represents something more than what everyone else is doing.
---
Logo, Logomark, wordmark Design
Generally thought of as only the tip of the iceberg. A good logo is an important part of the brand identity.
---
Our Process
Our process has been honed over the years to work in almost any industry, sector or vertical. As no two projects are exactly alike–we might not know what the answer is today, but we certainly know how we'll figure it out. We take a highly individual approach to each client in order to tailor our service offering to their needs within the broader project framework. Let us tell you all about our process.
---
Local Edmonton Branding Case Studies
Curious about our branding process or capabilities?
Get in touch